Kawaii Kon 2018: A Convention Report
Written by Chris Kwock (@kwock)
Here we are again, my biggest local anime con, Kawaii Kon, marks the start of my con season. It starts a little earlier this year as Kawaii Kon is generally during mid-late March to early April.
This one was extra special because one of my favorite local artists, EMKE, had a member's last performance. EMKE first performed at Kawaii Kon 6 yrs ago doing covers of various popular songs as well as anime songs. It was really cool watching this young group practically grow up before my eyes. Not only in maturing into young adults but also hearing their music grow from doing covers to finding their own voice and style. While this marks the end of their current group, the remaining band members will still go on to make music together.
While we're talking about music, if you're a big Final Fantasy fan like I am, Kawaii Kon gave attendees the opportunity to listen to "A New World: Intimate Music from FINAL FANTASY" without leaving their home. I've been wanting to attend a Final Fantasy orchestra performance for years. Hitoshi Sakimoto, who is best known for scoring Final Fantasy Tactics and Final Fantasy XII, was also in attendance. The ballroom was packed with attendees all looking forward to enjoying the music that brings back so many memories...both good and bad. While they played fun songs like moogle and chocobo themed songs, and Zanarkand, they also played Sephiroth and anyone who has played Final Fantasy VII knows what he's done to make fans shed tears and curse non-working phoenix downs.
They brought in lots of guests including both English and Japanese VA's who drew long lines for autographs. Notable ones include Mr. over 9000 himself, Ryo Horikawa, Japanese VA for Vegeta, Johnny Cruz VA for Overwatch hero, Lucio, Todd Haberkorn who is the VA for so many characters; it's crazy but I know him most for doing Fairy Tail's, Natsu. All the guests and fans had great interactions with each other. Fan were able to talk with them for a little bit as well as drop off food and gifts. When guests come to Hawaii, if anything you will be well fed while waiting at your table.
Okay cosplay, so much cosplay! Some were just thrown together and some were very elaborate! No matter what level of expertise, all the cosplayers looked like they were enjoying every minute of Kawaii Kon. The series that I saw with the most cosplay was My Hero Acadamia; there was a wide range of characters to choose from and most weren't super extravagant especially in their uniforms. Other current anime that I saw people cosplaying from was Boruto, The Ancient Magus' Bride, and A Place Further than the Universe. All this is great and all...but where are my Darling in the FranXX cosplayers?!!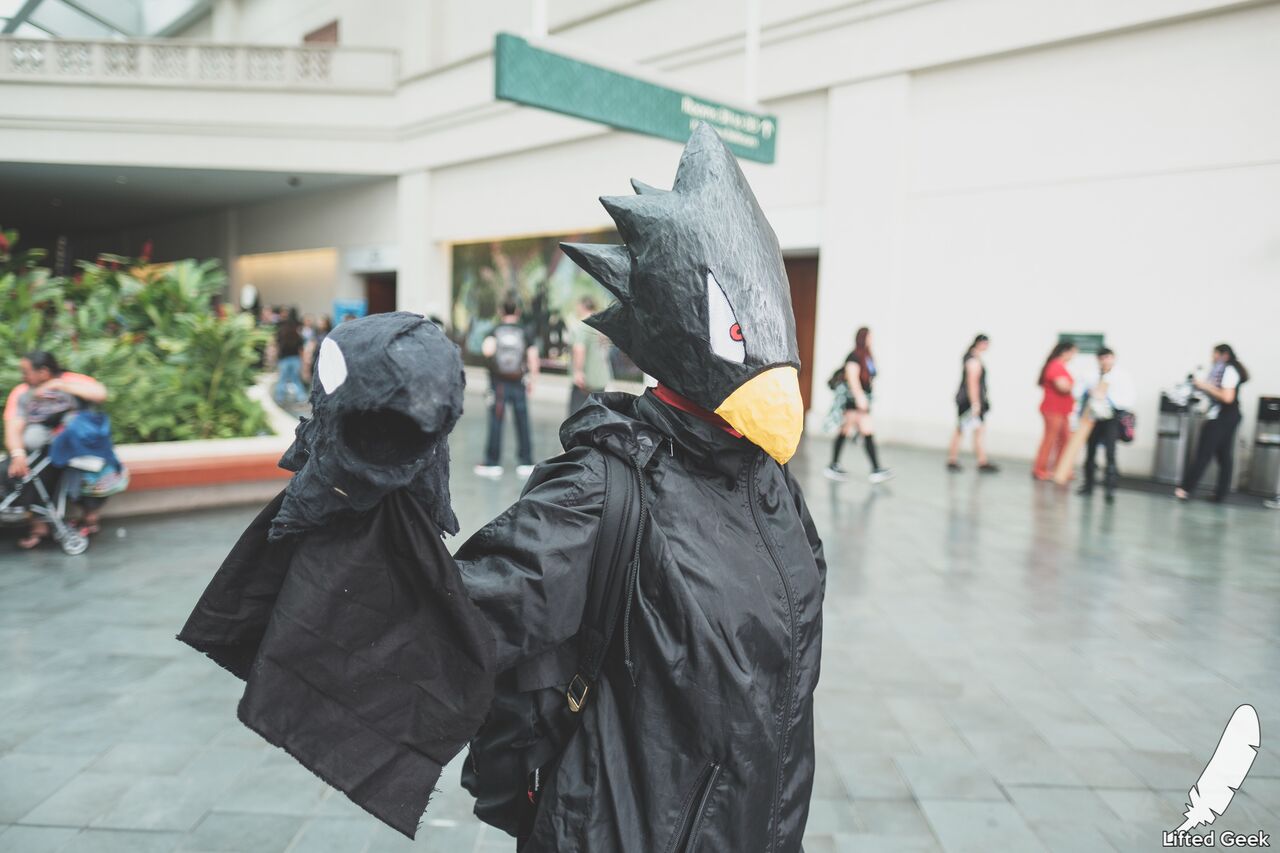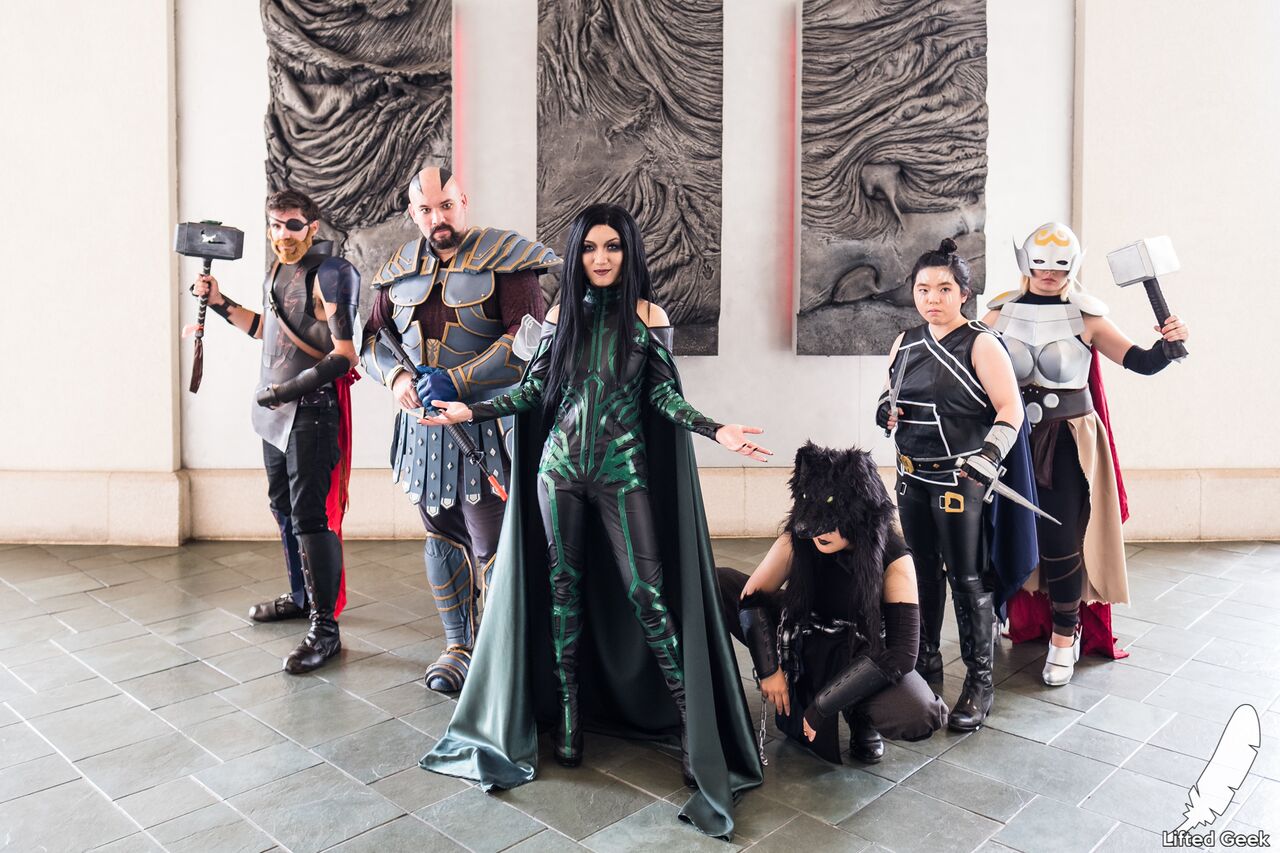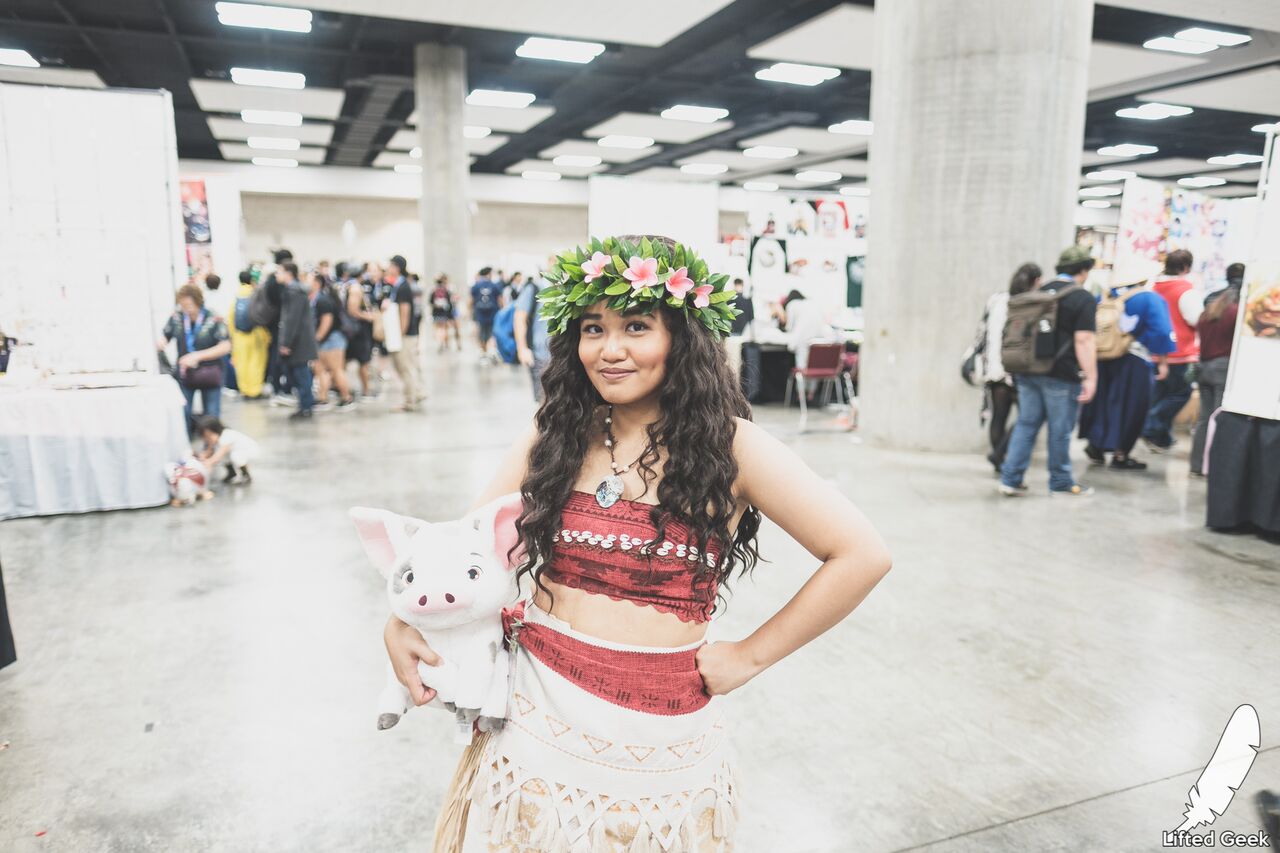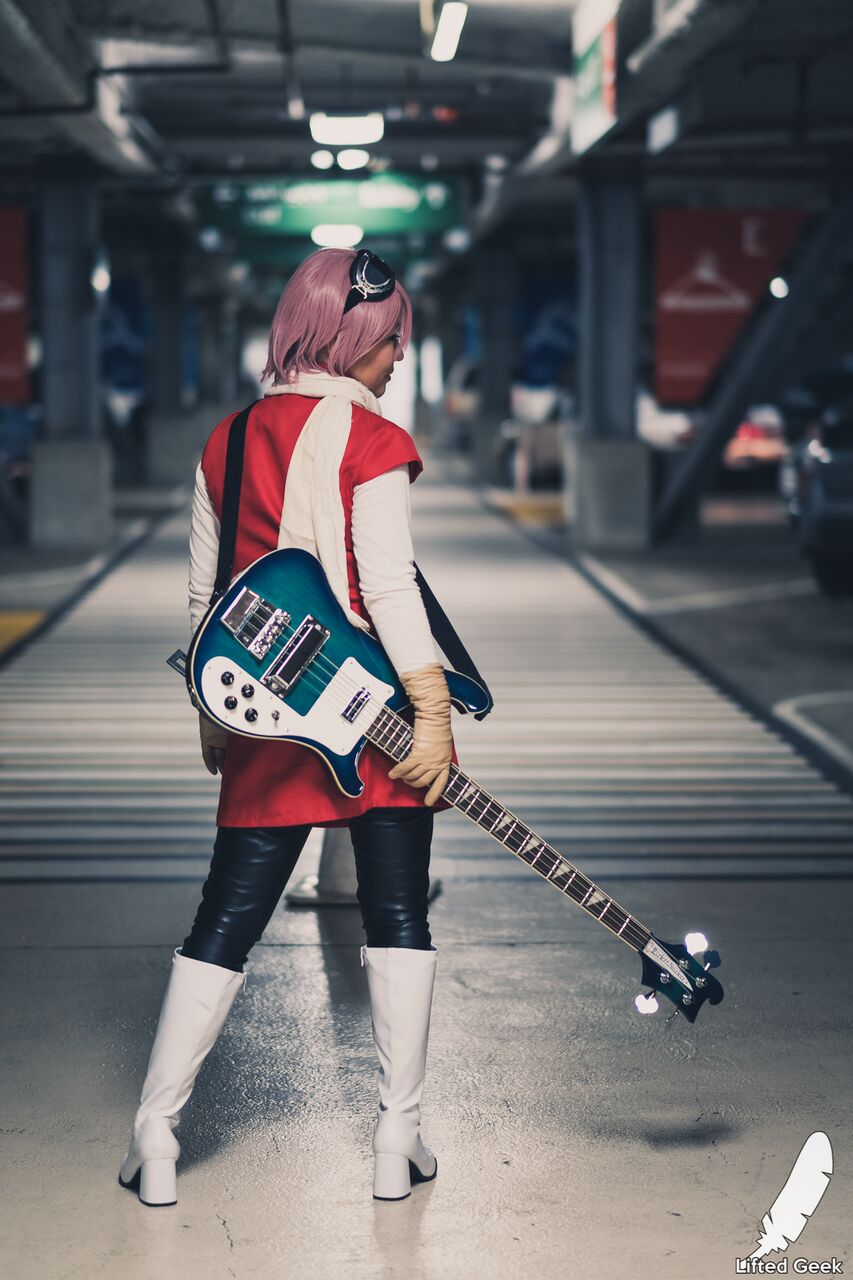 This was a good start to my convention season and it was good meeting up with friends for a little bit and squeezing in some photo shoots in between.
Feel free to follow my FB page Chris Kwock Photography to check out some Kawaii Kon photo shoots I did and for other random off site ones I do throughout the year, when I'm not playing video games..